Payday Loans from PaydayMe.com
Our Payday Loans Advantages
Fill out uur simple form here. It takes minutes to fill out our online form, it is protected by top-notch security software, and it is absolutely free for you. No obligation or hidden fees (cost of our service: $0). You will be connected with one of our lenders and receive your loan decision fast. Even the users with imperfect credit (bad or poor credit) can be offered a loan. E-sign documents to accept your loan offer. Your money can be transferred as soon as the next business day. And there is no penalty if you refuse.
For the financially responsible individuals, payday loans are a great source of needed cash when emergencies occur. Just as credit cards are a method of using funds to pay for goods or services in advance, payday loans generally operate in the same manner. The similar caveat for credit cards and payday loans is the requirement to repay the borrowed money timely.
The process for becoming approved for a payday loan takes less time than the traditional credit card. They are great for paying for unforeseen expenses, a spontaneous trip, and buying something that is a necessity that you cannot afford at the moment. The rapid process of applying for a payday loan and receiving the cash advance is what makes this personal loan intriguing.

If you are eighteen (18) years old, have a monthly income, and a checking account, then you are eligible for a payday loan. Online lenders make it easy to scan the competing loan rates to find which option fits your needs best. Once you have been approved for a loan, within hours or a couple business days, the money will be deposited into your checking account. It is that simple.
Many people are unsure of the need or use of payday loans and how they can help them access needed money. Here are a few benefits payday loans provide to customers:
1. Simple Process
Applying for a payday loan or cash advance is rather simple. As long as you are of age, can show proof of recurring monthly income, and have not defaulted on a payday loan in the past, then the approval and transfer of funds will take a matter of hours.
2. Easy to Qualify
Being 18 years of age, have a monthly paycheck or recurring income, and a bank account typically qualifies you. Your credit score is not as important to payday loans as traditional personal loans from banks or other lenders.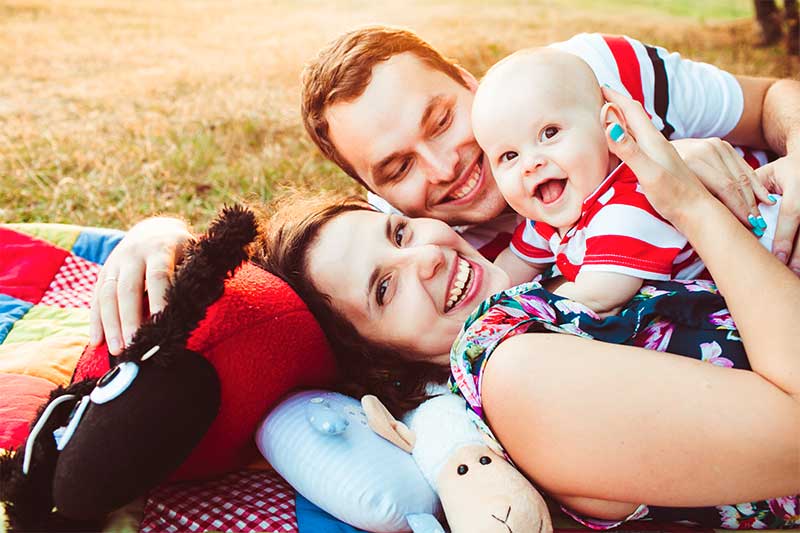 3. Flexible Options
Payday loans are short term in nature for the purpose of quick cash options, but the borrowing rates vary from lender to lender.
4. Borrowing Limit
Here, the current maximum borrowing limit is $1,000. This allows customers to be able to borrow a significant amount for unexpected expenses, while maintaining a reasonable level of repayment requirements.
5. Any Personal Use
Whatever you borrow the money for is your business only. Unlike other loan types, payday loans have no basis for the purpose of borrowing. For whatever reason you need a payday loan, the use of the cash is up to you.
6. Convenient
Since payday loan lenders are mostly online now, the availability for application is 24/7. There's no need to wait for traditional banking hours when you can simply go over to a lender's website and submit your request for a loan.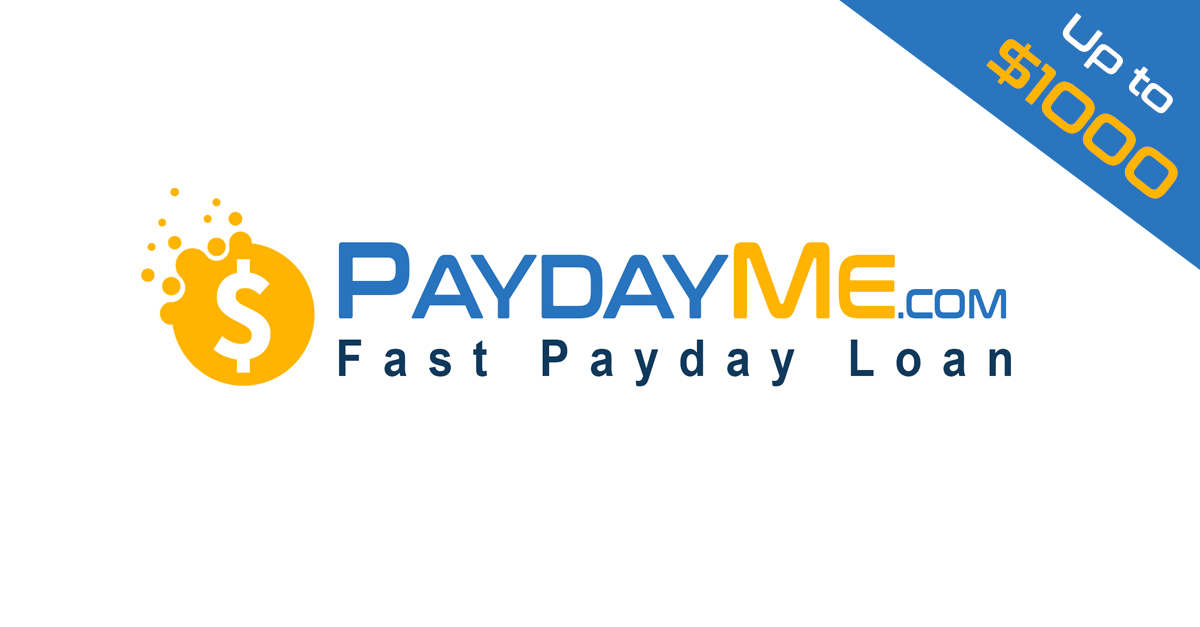 7. Great For Emergencies
When someone has an emergency need for instant cash, where exactly can they go for a quick turnaround? Payday loans can typically have an approval and disbursement to you within hours. This can save you from a late rental payment, upcoming bills, or holiday mishap.
8. Interest Rate Limitation
Numerous states prohibit charging interest rates above a certain level; in addition to the amount of fees a payday lender can charge for various application and processing steps.
Applying for a payday loan takes less than 15 minutes and requires minimal information. Lenders just want to know whether you are capable of repaying any loan they issue to youby proof of monthly income. Since payday loans are not long term loans your credit history is not important to the lender. Only in the event of a previous default of a payday loan will an applicant be denied.
If you are in need of quick cash to prevent a hardship becoming disastrous or to avoid late penalties that can damage your long-term credit rating, you should consider applying for a payday loan. Payday lenders can provide you with the needed money to resolve any short term financial emergency that arises.