Payday Loans California
Payday Loans California no credit check
In the state of California, the Department of Business Oversight (Business, Consumer Services, and Housing Agency) monitor the business of payday loans. In the State of California, licensing from the Department of Business Oversight is mandatory for running the business of payday loans for a lender.
The Department of Business Oversight keeps an eye on the business affairs of the payday lender by ensuring the validity of the licensing status of the payday lenders, maintain the record of disciplinary actions taken against the payday lenders and the status of the complaints made against the payday lenders.

Quick Payday Loans California
Payday Loans California. In the state of California, the consumer or borrower has greatliberty and protection as compared to the lender. The maximum percentage of finance fee or charges are set by the regulator i.e. 15% of the payday loan amount. That means for every $100 payday loan, the maximum charge would be $15. For example, a borrower wants to get a payday loan for $100, he will repay themaximum amount of $115 at the due date to the lender. Bounce cheque fee also limited to $15 and the lender can charge only one time this bounce fee.
Payday Loans without checking account California
Further, a payday lender cannot charge additional fee incase the borrower desired to extend the repayment period or request to revise repayment plan. The law of the state of California requires that every lender must display their license of lending business obtained from the Department of Business Oversight along with the schedule of finance charges. According to the law,it's mandatory for the lender to provide the borrower contract of payday loan in the language that usually a borrower used to negotiate.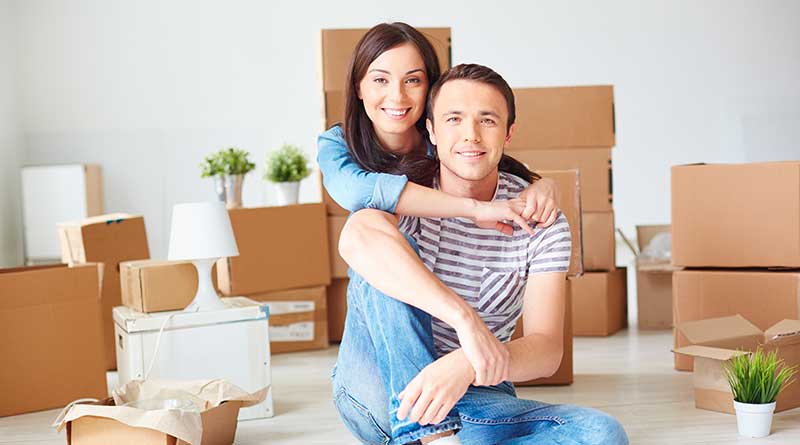 Under the Californian's law, there is also a bar on maximum loan amount. Under the State law, a borrower can avail the payday loan up to $300. A payday lender restricted to make a new loan to the borrower if the existing loan amount is outstanding. So a borrower can not avail thesecond loan if he has anoutstanding balance of theprevious loan even the amount at present loan is less than $300.
However, in the state of California, it's a great immunity for the borrower that a payday loan lender cannot sue in the court for insufficient funds to the borrower. Further, thelender is restricted to charge maximum 15% of loan fee.