Installment Loans
Installment Loans – How Do They Work?
When you're looking for the right financing option, you'll come across numerous alternatives, including installment loans. This type of loan can be the right one for you, especially if you have bad credit.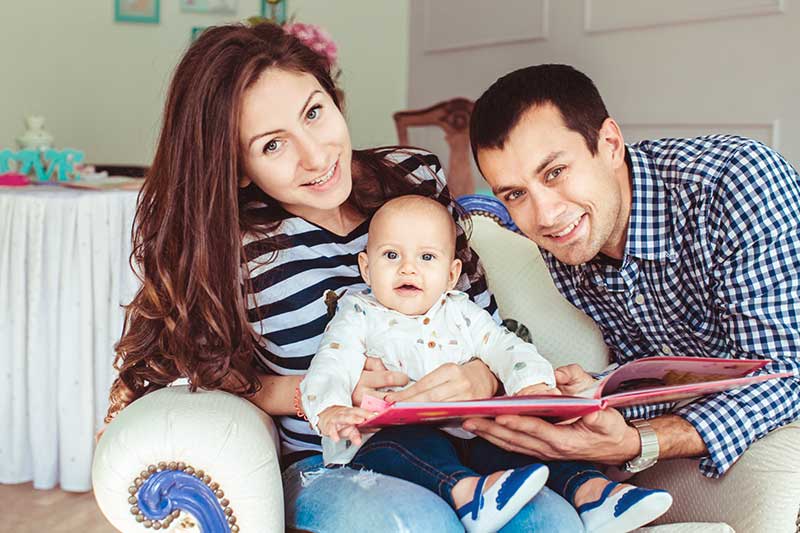 Defining Installment Loans
A loan that is paid in regular installments can be seen as an installment loan. Considering that these loans are linked with bad credit, they can be any sort of personal loans whose repayments are made in installments.

The terms of the repayment depend on several aspects, such as the type of loan you're applying for and the lender. Typically, the loan terms vary between six months and 5 years.

As for the repayment method, the lender usually deducts the sum from your bank account on the due date of the payment. At the same time, other lenders might allow you to make repayments online, through a check or app. Get an unsecured installment loan.
Can I Afford an Installment Loan?
If you're wondering whether you can apply for installment loans or not, it's worth noting that this will depend on the loan. This means that you should carefully evaluate the fees and costs that come with the loan.

This includes the fees you'll have to pay, including a loan origination fee. You should also find out information about prepayment penalties and late payment fees. Evidently, you'll also have to pay interest rates.

In general, lenders assess your employment information, income, credit history and other account information that is relevant to the application process. The odds are that you can apply for this type of financing since installment loans are created for people with bad credit and low income. So, as long as your financial situation enables you to make the repayments, you can get the money you need.
Installment Loans Benefits
The main advantage of installment loans is that they can help your credit. So, if your credit score is far from being the best, then this type of loan can improve it, as long as you're responsible and make timely repayments.

It is essential to be sensible when you're taking out any type of financing. Still, it would be safe to say that installment loans might be more advantageous than payday loans, because they can help you with your credit, as long as the payments are reported to the official credit bureaus. At the same time, considering that you make extra repayments, you might reduce your monthly installments, and this comes as a great advantage.

Also, since the payments are usually fixed, you can organize your finances accordingly, so that you aren't caught off guard.
The Bottom Line
All things considered, it would be safe to say that getting an installment loan makes sense in numerous situations. Nevertheless, you should always assess the reputability of the lender before making an inquiry. At the same time, it's highly recommended to evaluate the lending criteria and terms, to ensure that they're in line with your situation and needs. Otherwise, you'll end up losing your valuable time.