Bad Credit Loans
Payday Loans: the Do's and Don'ts of a Short Term Loans
Do you need money quickly for a short period? It may be you'd like to take an advantage of an investment opportunity. Applying for online loans is one of the quickest and simple ways to get the money you need on short notice. Short term loans, also known as cash advance, a convenient way to access cash has helped many people seek their way from beneath financial issues. Payday loans are sometimes has issues, but they can be very helpful to you and millions of people find this form of credit can help in a sticky financial burden.
Yet, there are also scenarios when a payday loan isn't appropriate, expensive and should be used responsibly. It can leave you in poor financial circumstances that might be difficult to help you out by abusing these types of loans and when it might not be the best choice. You should understand how a short term loan could benefit you. To avoid such problems and issues, here are the 6 things to do and to avoid that will guide you to manage your short term loan as a temporary cash flow solution.
3 Do's for a Short Term Loans
1. BUDGET AHEAD OF TIME
You have to think first if in case you need the loan if it was your payday before you apply for a short-term loan. You should be able to pay again a significant portion of your loan on your next day as soon as possible if the answer is no. You have to consider the financial impact of your decision. You have to think about the budget to pay off your loan and what you can afford in a timely fashion.
2. PAY AS SOON AS POSSIBLE
You will want to make sure that there are no penalties to given for paying off your loan early, before taking out a loan. The longer the term loan, the more interest fees you will pay over the term period. You may think that this might be more expensive to pay off your entire loan at once but it can save you money in the long run.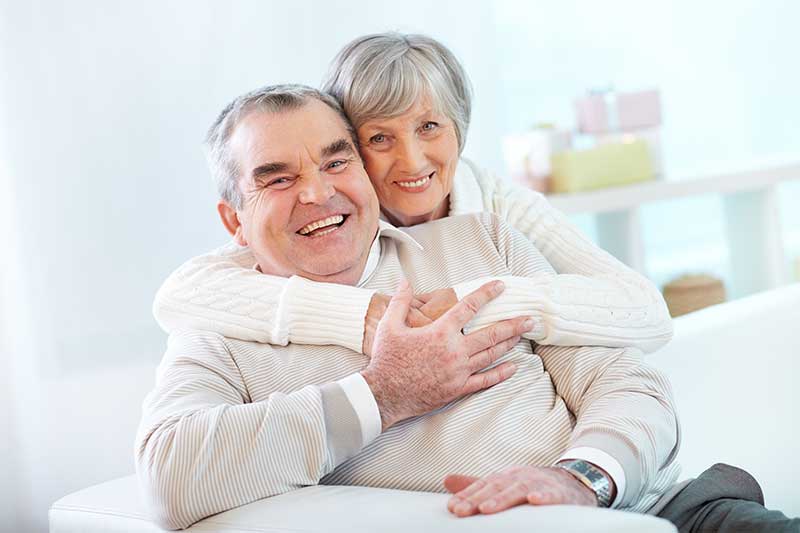 3. UNDERSTAND THE TERMS AND CONDITIONS
It's easy to miss important details or skip over significant information, when you are in rush and if you're going through an emergency when you're taking out a short-term loan. It is important to read and understand your loan terms. You have to make sure that you read your lender's plain language Terms and rates and FAQ pages for your state. Understand also the loan product to how your loan will work.
3 Don'ts of a Short Term Loans
1. DON'T TAKE MORE THAN YOU NEED
For your long-term financial health, short-term high-interest loans are not a solution to you. These bad credit loans may be useful if you need a fast access to funds or during a temporary cash shortfall. Make sure that you only borrow the amount you need before taking out a loan. Otherwise it will only rack up more interest and fees.
2. DON'T MAKE ONLY MINIMUM PAYMENTS
Minimum payments are one of the considerations of a lender to make you in a good standing. Don't make a habit of making minimum payments because as a month go by, you may leave wondering you still owe the lender a significant amount of money.
3. DON'T USE A LOAN TO PAY OFF ANOTHER LOAN
This term used to describe the routine of using loans to cover up existing loan, loan cycling. Don't use a loan to pay off another loan.
Payday loans aren't as always but it can be very helpful and beneficial to you. You just have to make sure that you choose the best option and a very responsible way. And if you're ready to apply for this type of credit, you have to keep this in mind to avoid financial burden down the road!
Rating

4.9/5 and 9512 Reviews